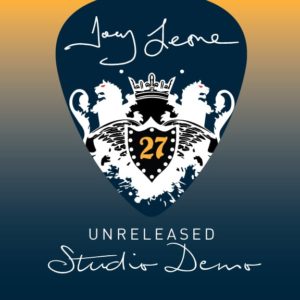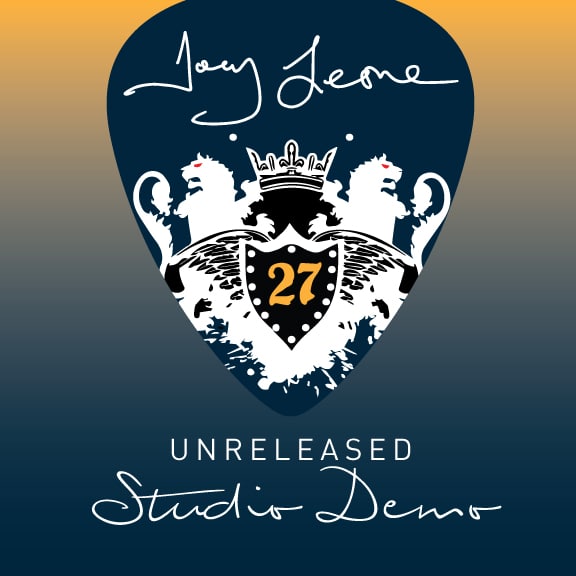 STUDIO NOTES
These are some of my favorite songs but for one reason or another they have not made
it into any of my releases. Many times the demos are so good you do not want attempt
to redo them. The audio quality is all over the place mostly because they were recorded
from a cell phone to top shelf studio in Nashville.
Unreleased Studio Demos
Joey Leone