Music has been a constant in my life ever since I was a child. The music that has been the biggest influence on me defies styles and genres. It usually falls into the category of music in its early development stages such as blues from the pre-war era to the initial electric guitar era of blues music. The same goes for jazz, reggae and country music, it always seems that the groundbreaking music appeals to me most. This is also true for rock and roll music. Aside from a few bands and artists most of my rock influences were from the 50's to the early 80's.
I love songs and songwriters, and as an instrumentalist and producer, I've always been drawn to the sound of "records" and the magical effect it had on me.
My original music has been obviously impacted by the music that I've grown up with, but my approach to the cover music I perform is me trying to approach the essence of the source material while having it go through me as an artist. That is a natural process, one that I initially struggled with when I started playing cover tunes as it never sounded like the original. Later on, I realized through the comments from my fans that this was the strength of my show.
Music to me has the potential to be magical and transformative, I hope that the music I create for you the fans can approach that for you all.
Very rarely do you see a world class guitar player, who can sing a wide variety of material authentically and be a polished performer as well. But after gracing stages for many years honing his craft as a sideman as well as a frontman, that is what Joey Leone brings to every show.
The current incarnation of Joey's successful career is a blending of classic, rock, soul, and country music, with a tasteful addition of Joey's original material. Joey gracefully and without compromise can deliver an entire concert of authentic blues in the tradition of his influences Albert King, Magic Sam, Freddie King, and Otis Rush. The twang of his vintage Telecaster can bring you back to the familiar sound of Bakersfield guitar giants like Don Rich and Roy Nichols. And he can bend and beckon you like his idol Roy Buchanan. Joey's classic rock reputation is legendary dating back to the October 1992 issue of Guitar Player magazine where Joey's sound was compared to none other then Jimi Hendrix.
Joey has within recent years has performed with Joe Perry, John Popper, Guitar Prodigy Brandon Niederauer, and Muscle Shoals legend Russell Gulley. Further back in Joey's career he played with Chaka Khan, Wilson Pickett, Ben E. King, and Bruce Willis to name a few.
Joey is a proud endorser of his several Joey Leone Signature Guitars by the world renowned Eastwood Guitars Company. He also endorses Marshall and Vox amplifiers distributed by Korg USA.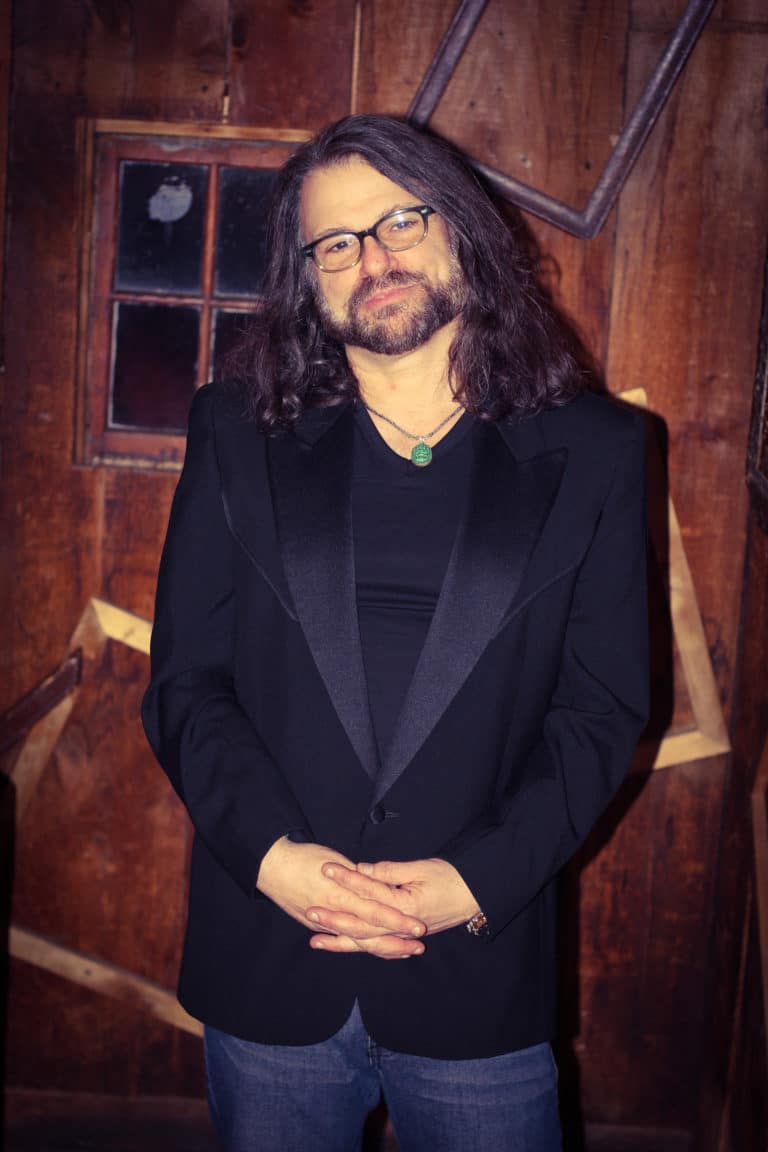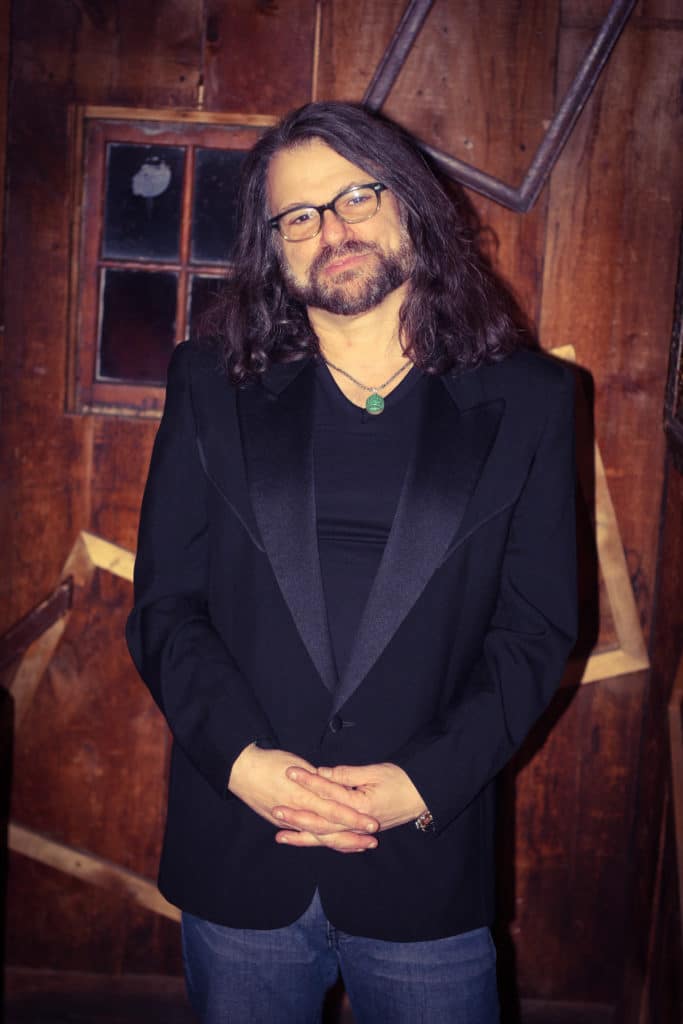 Okay so its 1988 and I decide to start a new band in NYC with the best of the best musicians from the blues, and rhythm and blues world. And then it's time to come up with the name and that's when "Chop Shop" comes into my head. From that day on the only band name I've used has been Chop Shop. Fast forward to early 1989 and Joey Leone's Chop Shop is one of the top bands in New York City we are one of the featured bands at the New Music Seminar and featured in the compilation cassette. Playing at all the top venues like the Lone Star Roadhouse, Trammps, Manny's Car Wash, The China Club, and Sweetwaters. We also play a private party for the New York Giants Super Bowl team and make our first trip to Japan as headliners. My two records with Chop Shop were distributed worldwide through our gigging and management.
Fast forward to 2001, I'm living in Vermont and in the middle of a great run playing concerts, club dates and private parties and one day my phone rings and its CNN asking me "are you the real Joey Leone?" Apparently, my domain name www.joeyleone.com made it easy to find me. The reporter asked me if I was the character from
this violent video game called Grand Theft Auto 3? That was the first time I heard of this game. And when I said I didn't know anything about it, the reporter treated me like I was taking the 5th Amendment. He inquired (like a good reporter should) about my
obvious involvement due to the fact that in the game "Joey Leone ran a Chop Shop" and although the character was animated it looked "curiously like the picture of you on your website" Knowing that no press is bad press I tried to play along. And then he asked me if I knew the "Houser Brothers from England" I said no. And then he said something to me that rang a bell "well Joey you probably should, go get a lawyer" Within a week I received another call, this one was a CBS News producer who worked for Dan Rather and asked me if they could interview me, but by this time the shit storm associated with the violent content of the game made me decline the offer. I regret that decision for sure.
And then I remembered that my Chop Shop cassette had been distributed among some young musicians who subsequently became employed in the video game business, and that's when I remembered meeting these two British guys in the mid 90's while trying to get my music into this new genre of video games.
Over the years I contacted several lawyers, all of which were initially excited to work on this. But after seeing how big Rockstar games got they all said, "you're going to need a lot of money to get this case heard. That's about the end of the story…..until now! Coincidence? You decide.