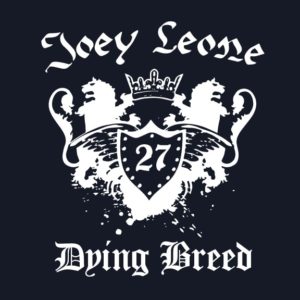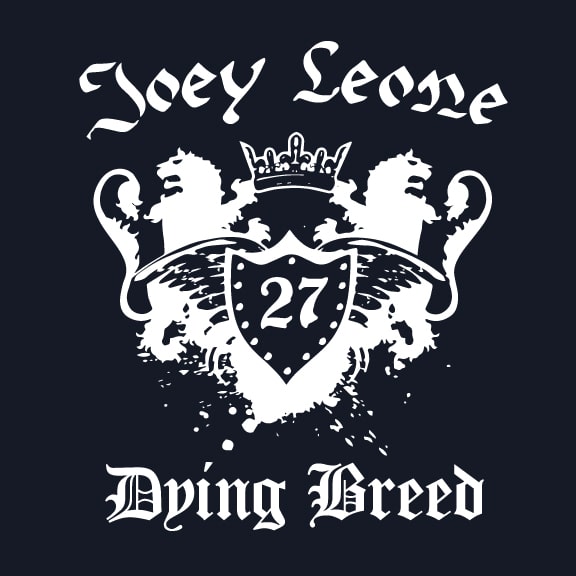 STUDIO NOTES
This record is a result of my meeting with Kevin DeClue about assisting him on a benefit concert. The concert never happened but music surely did. I want to acknowledge Jeremy Indick, Jon Hussey, and Darro Sandler for their musicianship and commitment.
I want to thank Mike Robinson from Eastwood Guitars for his vision and kindness. Jimmy Millinchuk for his wonderful lutherie, and his friendship. Bill Carruth for loving my amps as much as I do. Kent Armstrong for his pickup wizardry and patience. Jeff Firestone at Retro Music in Keene NH. My other musicians Rich
Williams, Adam Sawyer, Glendon Ingalls, Fred Haas, Michael Zsoldas, Mark Paquin and Doug James.